Aquatic Media Press, LLC recognizes the importance of protecting the privacy of your information. This policy covers the information collected on the AmazonasMagazine.com domain and the AquaticMediaPress.com domain (the domains). Additionally, we extend this policy to our user's experiences with our MailChimp email service provider, our Digital Edition service provider, the Subscription Genius subscription management platform, and PayPal for payment processing, although these third-party service providers may have their own policies which may supersede or contradict our own. Other social media platforms and user activity platforms such as Google Analytics & Facebook may also collect information about your behavior on our sites, which are covered in part by their own policies.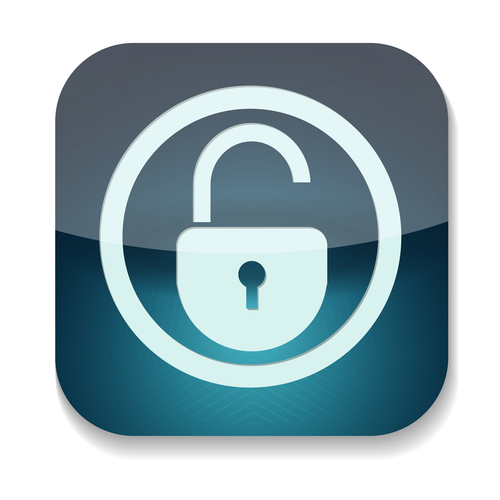 Sites that link to or from our site are not covered by this policy. We encourage you to read the privacy policies of every site that you visit. To ensure your comfort with Aquatic Media Press, LLC this policy is linked to every page where we ask for information on our site. To change or access your personally identifiable information (PII) please email Editors@AquaticMediaPress.com.
When a new feature to our service requires a change to this policy, we will post a clear notice on all the pages of our site where the privacy policy appears. The principle behind this policy and our business is to only collect information with your knowledge and consent.
The Information We Collect
This policy refers to all information collected on the domains. On our site, there are pages where we ask you to enter information to receive specific services. When you register we will collect personally identifiable information from you that may include your name, email address, billing address, phone number and credit card information.
How We Use This Information
When you first register with us on the domains, we ask for your email address and a password. Once you supply this information, you will be able to receive emails promoting content for our issues, important information about our site, about your subscription to our reports, or other offers or promotions. All information sent via email will come directly from the domains, and you may call us or use the unsubscribe link in your email to remove your address from our list at any time. We will never sell or rent your information to anyone else. All information on current and former members is retained in our database solely for customer service and accounting purposes.
Also, we may occasionally offer surveys to help us better serve you. If you choose to participate in these optional surveys, you may also receive special offers via email. If you would rather not receive these special offers, simply click "Unsubscribe" at the bottom of any email or email editors@aquaticmediapress.com to cancel at any time. Any information you give us by taking part in a survey will be treated with the same strict concerns for privacy as all member information is treated.
Personally Identifiable Information
Aquatic Media Press, LLC does not share your personally identifiable information with third parties without your permission. Aquatic Media Press, LLC may partner with companies who wish to offer our services to their current customers, prospective customers, mailing list members, and site visitors. These companies offer our services under their brand name, and if you choose to sign up for our services under the brand name of our partner company, we may share personally identifiable information with that company. Every time you sign up for a service, on our site or a partner company's site, we will notify you of the privacy policy and how you can opt-out of our services.
Also, we will never sell, share or rent the information we receive from other companies about you to outside parties.
Credit/Debit Card Information
Credit/debit card information is never shared with outside parties for promotional or other purposes.
When you subscribe to our services, we will ask for your billing address, your phone number and credit/debit card information. This will be used to process your order and communicate regarding your order. We will not share your credit/debit card information with anyone else. All transactions are processed through PayPal.
Children's Information
We do not knowingly collect or maintain information at our website from children under the age of 13, and no part of our website is structured to attract those under 13.
Cookies
Our websites utilize cookies every time you visit our site. Our websites make use of Google Analytics to collect anonymous website traffic data and allows us to gain insights and improve our content offerings and the functionality of our websites. You can opt-out of Google Analytics with this browser plugin.
Cookies are used to remember information you have already entered, for instance, your password, so that you will not have to re-enter it every time you visit. We never use cookies to collect additional personally identifiable information about you. You can ask your browser to not accept cookies or to notify you when a cookie is being sent if you do not wish to accept cookies. You can also manually delete all cookie files from your computer.
IP Addresses
This site uses IP addresses to analyze trends, administer the site, track users' movements inside the site, determine which site referred users to us, and gather very general demographic information. IP addresses are not linked to personally identifiable information.
Questions, Comments?
If you have questions or comments, please email us at:
Editors@AquaticMediaPress.com.
Aquatic Media Press, LLC
3075 Rosemary Ln NE
Rochester, MN
55906-4535
USA
[lastupdated]