To curb the spread of COVID-19, most events have been canceled or postponed. Please be sure to contact a club before trying to attend an event. All event information is subject to change.
Birmingham Aquatic Club Virtual Show (online)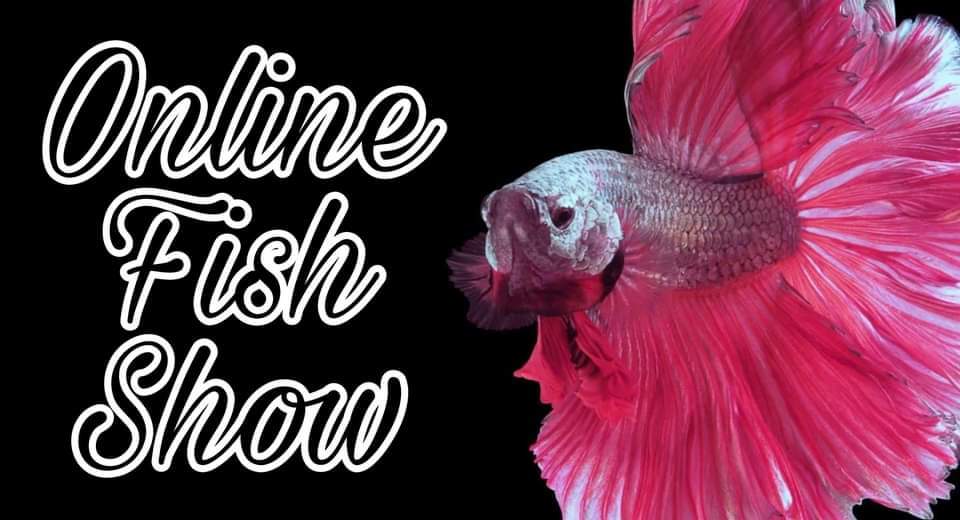 Birmingham Aquatic Club is proudly hosting our second independent online fish show on May 1st 2021. Our last show was a great success so we hope to make this one bigger and better! We will now be accepting international entries. The classes to enter are Livebearers, Fancy Goldfish, Predator, Corydoras and Betta. There will be different judges for each class. Award cards, medals, rosettes, FishScience food and NT Labs samples will be given to those that place 1st, 2nd and 3rd. Anyone that places a 1st in each class will then be judged for best in show. The winner will receive a best in show rosette. Entry fees are £2.00 per fish. All awards will be posted via Royal Mail first class. As a not-for-profit organization, all proceeds from entry fees are used in pursuing the club objectives and keeping it running.