To curb the spread of COVID-19, most events have been canceled or postponed. Please be sure to contact a club before trying to attend an event. All event information is subject to change.
Missouri Aquarium Society Fall Auction (MO)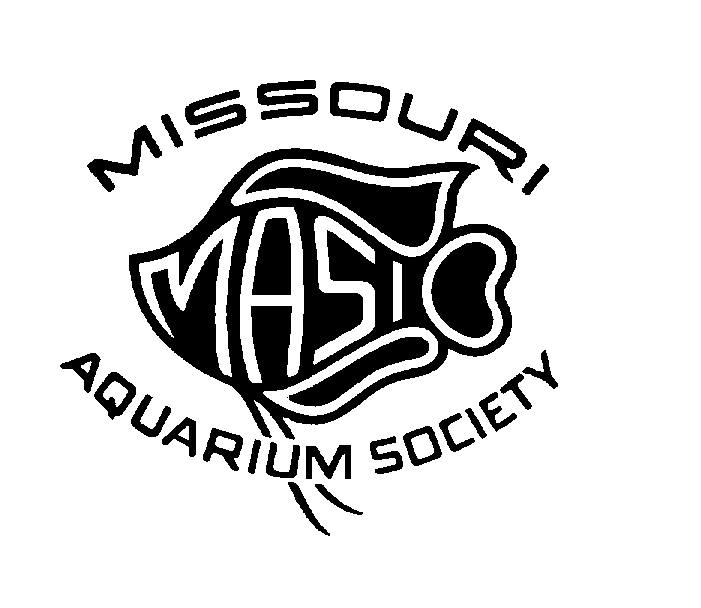 Freshwater and some marine (depends on what sellers bring!).
Free and open to the public, food for purchase available, raffle.
Fish and plants, supplies, tanks, everything for the hobbyist.
Lots of fishy folk to talk to.