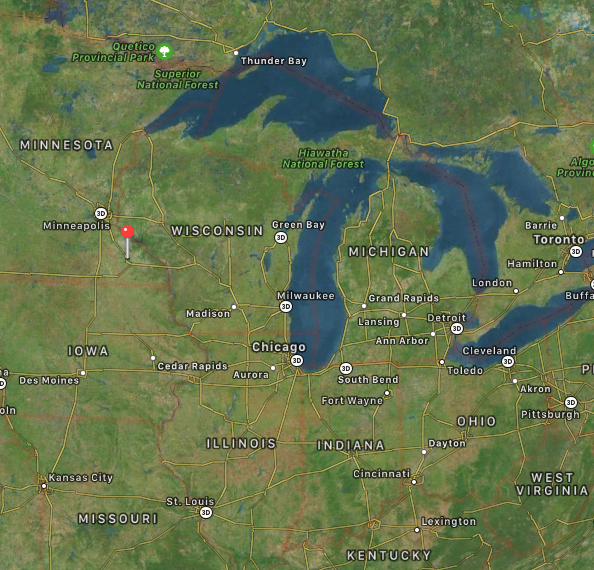 CUSTOMER SERVICE
For questions regarding AMAZONAS Magazine or any order you placed with us, click here to send us a message and we will take action promptly.
Access and manage your subscription online through AMAZONAS Subscriber Services.
Another way to reach us: or service@amazonascustomerservice.com
You may call our Customer Service Department TOLL FREE at: 844-204-5175
(9AM to 5PM, Eastern Time, Weekdays)
Or write to:
AMAZONAS Customer Service
2406 Reach Road
Williamsport, PA 17701
DOWNLOADABLE GIFT SUBSCRIPTION CARDS
DIGITAL EDITION/MOBILE APP TECHNICAL SUPPORT
For questions regarding our Digital Editions and our Apps, (iOS, Android, Google Play and Kindle), please contact us at editors@aquaticmediapress.com.
PUBLISHING OFFICES
Aquatic Media Press, LLC
3075 Rosemary Ln NE
Rochester, MN
55906-4535
USA
Phone: (614) 619-2280
Editor & Publisher: Stephan.Tanner@aquaticmediapress.com
Business & Circulation Manager: Susan.Tuccinardi@aquaticmediapress.com
For Writers & Photographers:  Submission / Contributor Guidelines
Find Us On Map
The World's Favorite Freshwater Aquarium Magazine…
Subscribe Now

SIX BIG ISSUES A YEAR - IN HIGHEST-QUALITY PRINT & DIGITAL EDITIONS
Tell me more
We make subscribing quick and easy, with FREE Shipping and a FULL Money-Back Guarantee. Get one full year with six big bimonthly issues for just $29 to US addresses. International subscriptions with Air Mail delivery are also available. One price includes the award-winning print edition and the FREE AMAZONAS Digital Edition and access to a large Back Issue Archive.