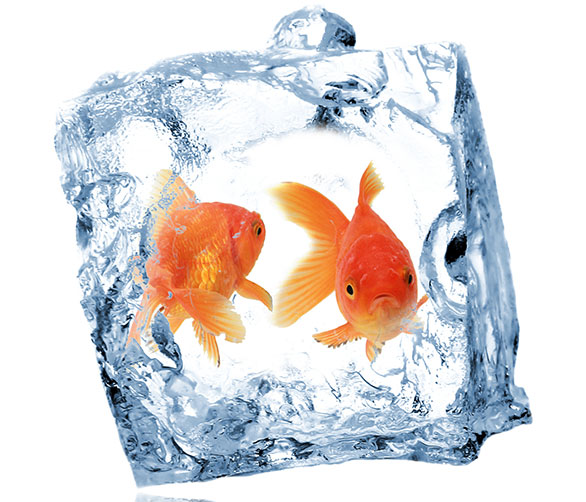 As a brutal winter makes way for Spring, the end of March, 2014, is shaping up to be a very busy aquarium-event season on the freshwater side of things.
In just a few days, the Hamilton & District Aquarium Society will hold their Spring Show and Auction; March 22nd in Waterdown, Ontario. Full information and show rules can be found at http://hdas.ca/events/annual-show-and-auctions/spring-auction
The last weekend of March has something for everyone (only the western side of the US seems to be quiet, but perhaps we're just unaware of events happening there).  To kick off a weekend of events around North America, the Columbus Area Fish Enthusiasts (CAFE) are holding their annual convention, March 28-30th, in OH; AMAZONAS Sr. Editor and Translator Stephan Tanner sends his warm regards to all his fellow CAFE members!  For more information, head over to http://www.columbusfishclub.org/CAFE_Convention.php
The 39th Annual Northeast Council of Aquarium Societies Convention is also March 28-30th in CT; NEC is, you could say, one of our hometown events here at Amazonas Magazine. Sr. Editor Matt Pedersen will be the Saturday night Keynote Speaker, presenting "The Aquarium Ark". You'll also find AMAZONAS Magazine all weekend at the Hospitality Suite (we've sponsored it this year). For more information, visit http://northeastcouncil.org/NewNEC/index.php/convention
The Brant Aquarium Society has its spring Auction and Tropical Fish Show on March 29th in Brantford, Ontario; details at http://www.brantaquariumsociety.ca/index.php?q=show
The Eastern Iowa Aquarium Society is holding an auction on Saturday, March 29th as well. Details can be found at http://www.finflap.com/auctions.html
For all the aquarists in the south, the Atlanta Area Aquarium Association is holding a spring auction as well, on March 30th. More information can be found at http://www.atlantaaquarium.com/content.php
We firmly believe in supporting the local aquarium clubs and local fish stores; you are the lifeblood of a thriving hobby, particularly in a world where face-to-face interaction has largely been replaced by message boards and emails.
Additional events like the ones we shared today can be found on our online aquarium event calendar at Reef2Rainforest.com.  You'll also find a listing of selected events in the back of every AMAZONAS Magazine issue.
If you have an event, an update, or a correction, please do send it to us; you'll find a link to do so in the event module in the right hand column of the website.
CREDIT
Image: Kesu/Shutterstock