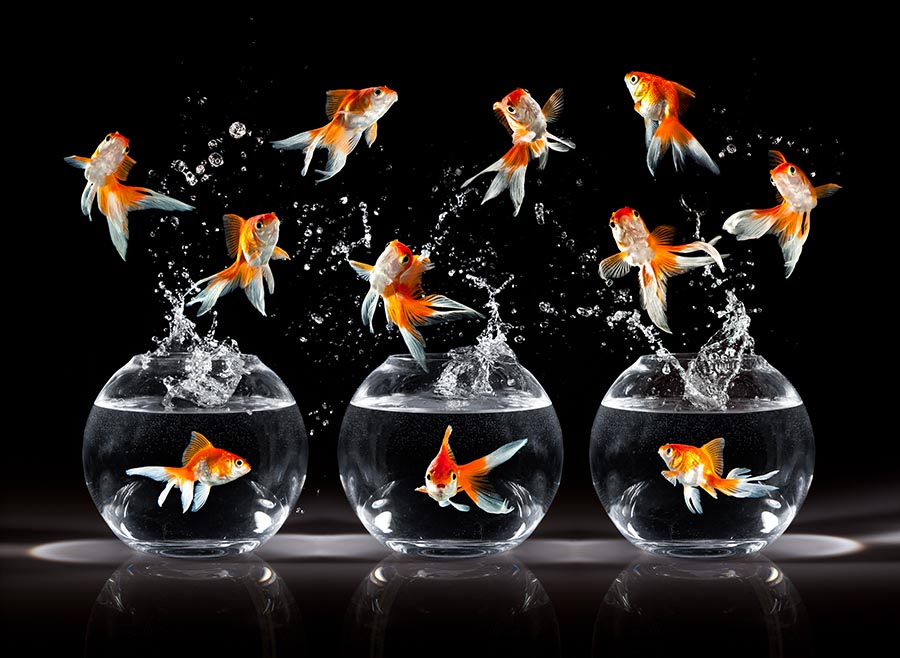 During the prior 9 years, AMAZONAS never changed our pricing despite continued increases in costs. We want to thank all our readers and fans for helping AMAZONAS continue to publish quality aquarium literature for our beloved hobby; we couldn't do it without you. As we launch into our 10th year, we've decided to adjust our pricing to ensure our continued viability for years to come.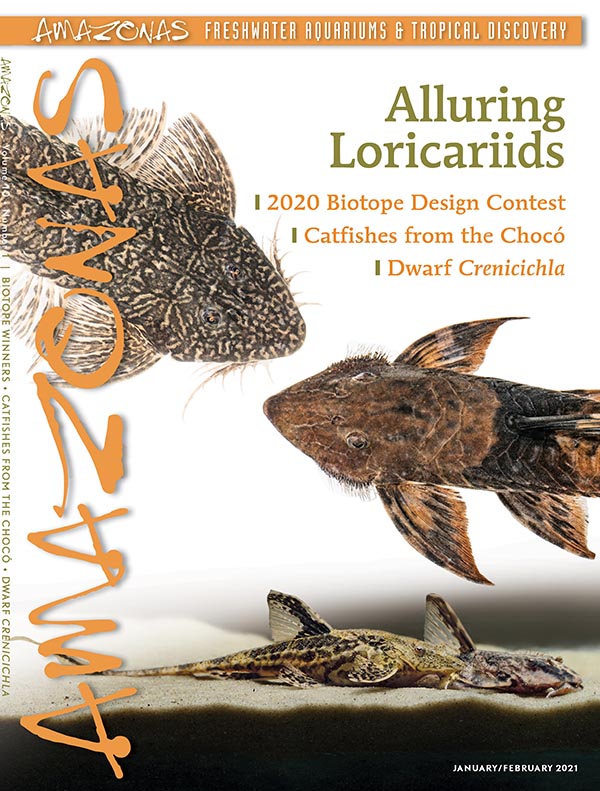 Starting January 4th, 2021, subscription rates and our cover pricing will increase, but the size of the digital back-issue archive will also increase!
Beginning with Vol 10.1 the newsstand cover price for AMAZONAS will increase to US $9.99 and CAN $12.99.
Within the USA, print subscriptions (with free digital and free shipping) will increase to:
$39 for one year (35% off cover price)
$59 for two years (51% off cover price)
$79 for three years (our best price)
Subscription shipping to Canada adds $18/year, and destinations to the rest of the world add $30/year.
Digital-only subscriptions will increase to:
$20 for one year
$30 for two years
$40 for three years
All subscribers will enjoy a further expansion of the digital back-issue archive with several more classic issues to read!
Printed back issues will go up to $12 per copy ($65 per 6-issue volume).
Subscribe or extend your subscription today to take advantage of legacy prices you won't likely see again! You only have through January 3rd, 2021.