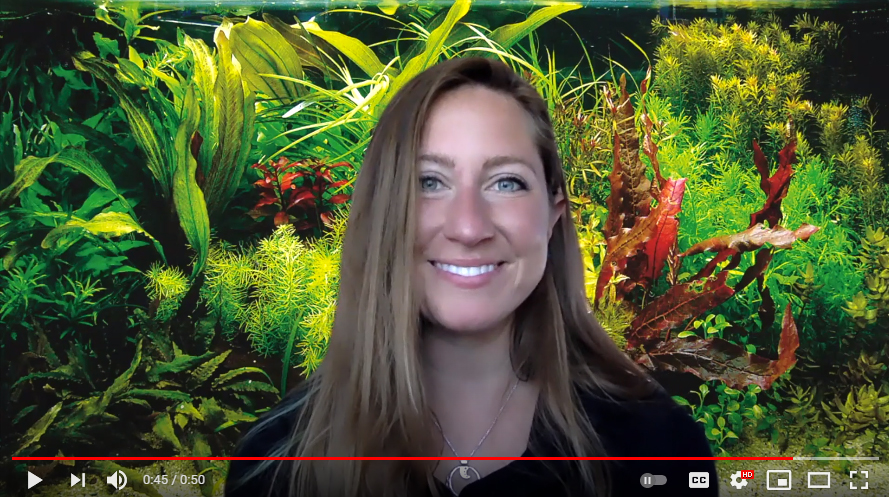 No stranger to the world of aquariums, we're excited to welcome Alex Rose as the newest member of the AMAZONAS team. Among other roles, Alex will be spearheading the new AMAZONAS Magazine YouTube Channel.
We're launching our YouTube channel and encourage you to subscribe to it so you can be part of our fabulous world of freshwater animals and ecosystems. Alex will be regularly be uploading content that includes introductions to our AMAZONAS staff, interviews with some of our amazing writers, and info about the diverse and fantastic creatures that live in our world's freshwater habitats. Join us!
Watch Alex's quick introduction, "smash that like button", and subscribe to the AMAZONAS YouTube Channel so you don't miss a thing!
Watch Now