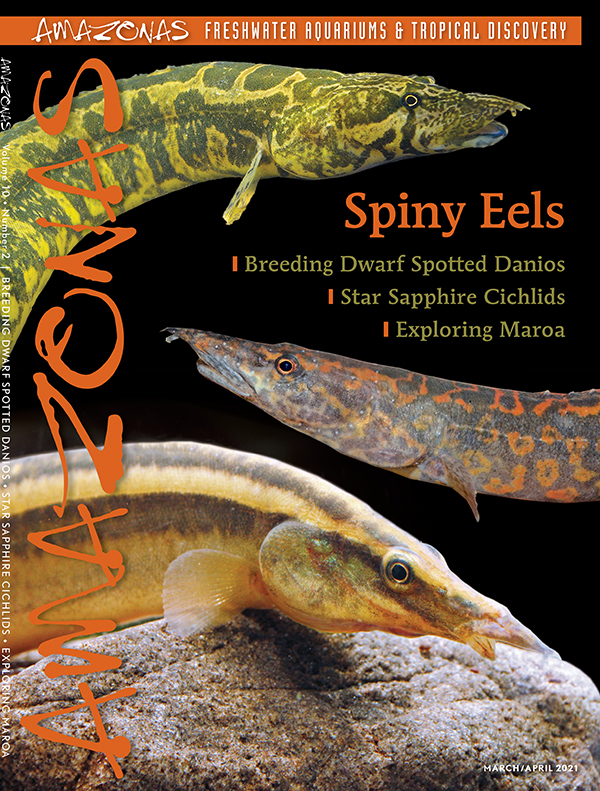 The March/April 2021 issue of AMAZONAS Magazine is printed and arriving at the homes of magazine subscribers, local aquarium shops and better bookstores!
Readers of the Digital Edition can access this issue starting February 9th, 2021: log into AMAZONAS DIGITAL EDITION
Paid subscribers can log in with their email addresses and password for instant access. The AMAZONAS web-based digital version is available for desktop and laptop computers, tablets, and phones.
To gain access to the current issue and a digital archive of back issues, become a subscriber by following this link:
SUBSCRIBE & SAVE! Get your personal subscription and don't miss this big issue—just $29 per year. Save 40% off the newsstand price.
For print enthusiasts, if you missed this issue, you can always buy a hard copy from our AMAZONAS Magazine Back Issue Shop.
If you just can't wait to see what's showing up in the mail, or your favorite retailer keeps all the AMAZONAS in their protective poly sleeves, we are offering this INSIDE LOOK at the newest issue—a sampling of articles and opening pages for readers curious about what the issue will bring.
---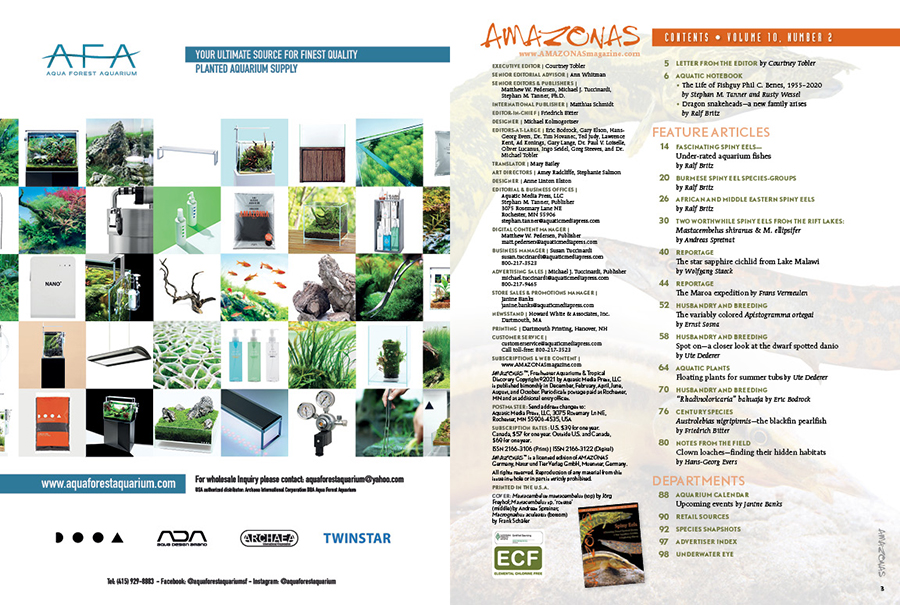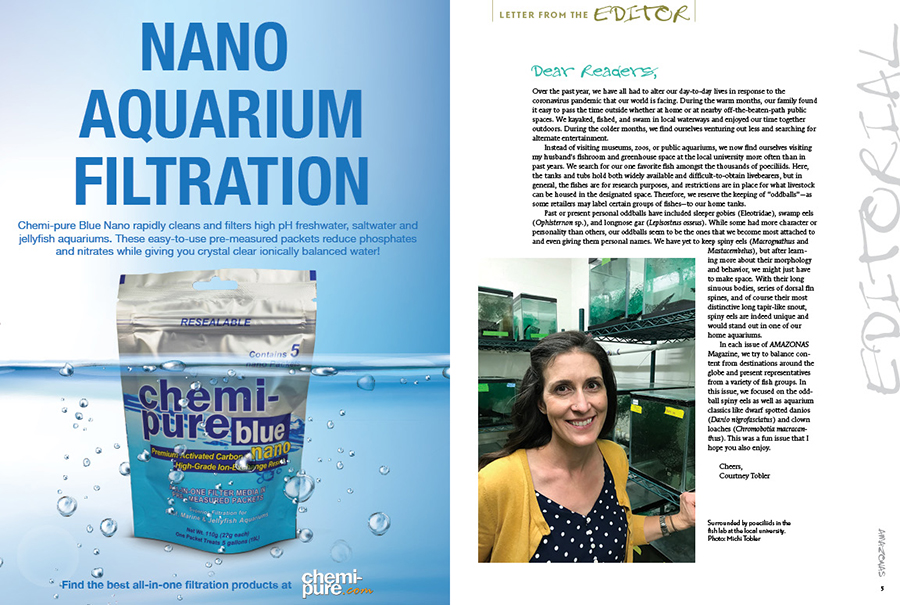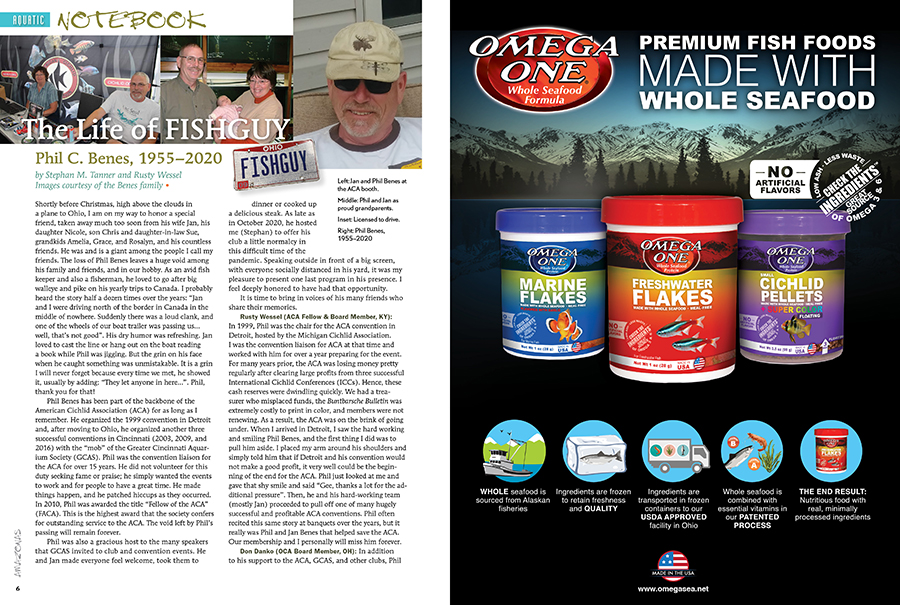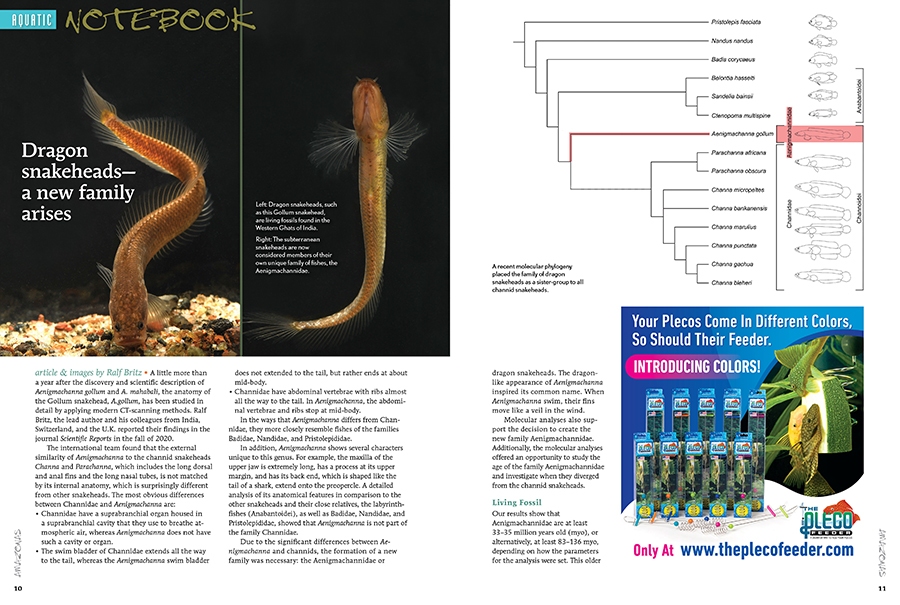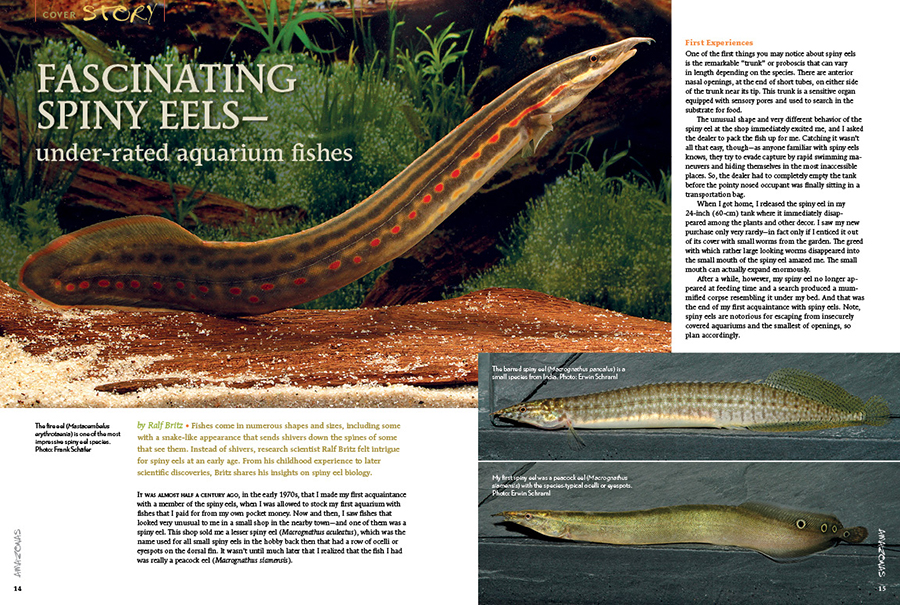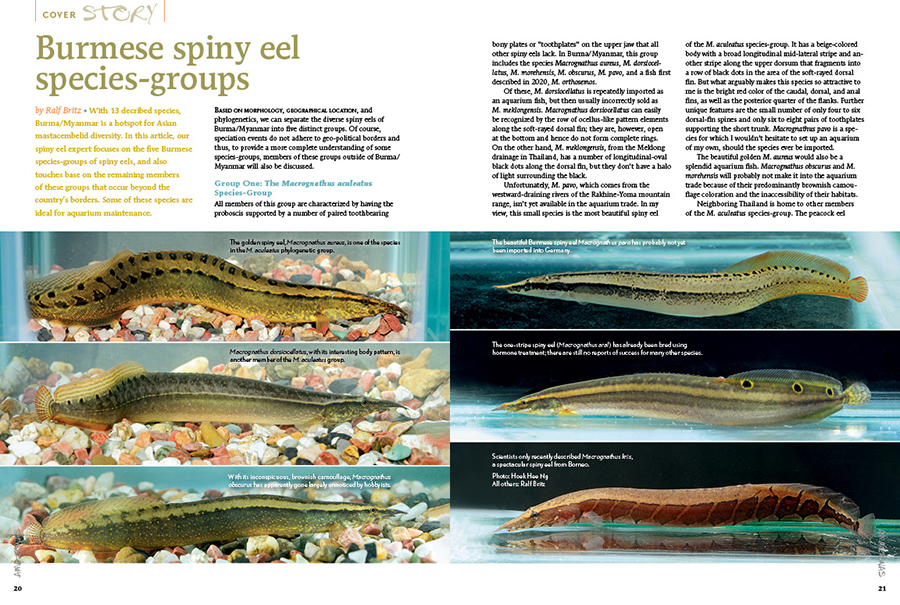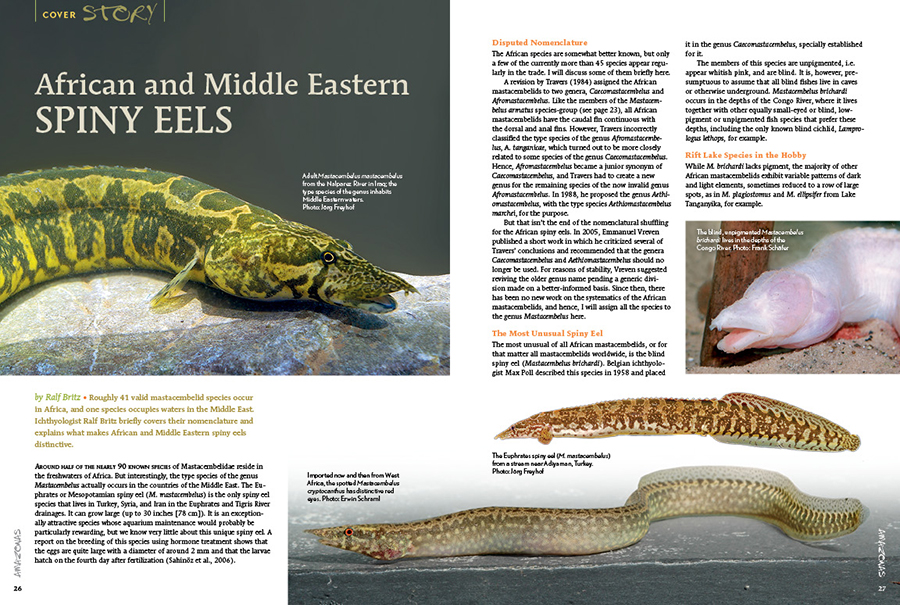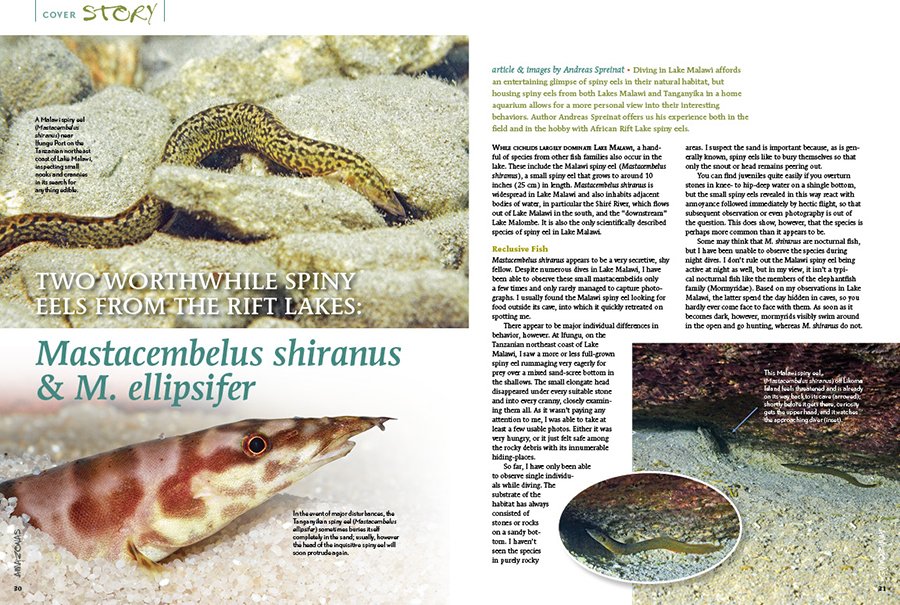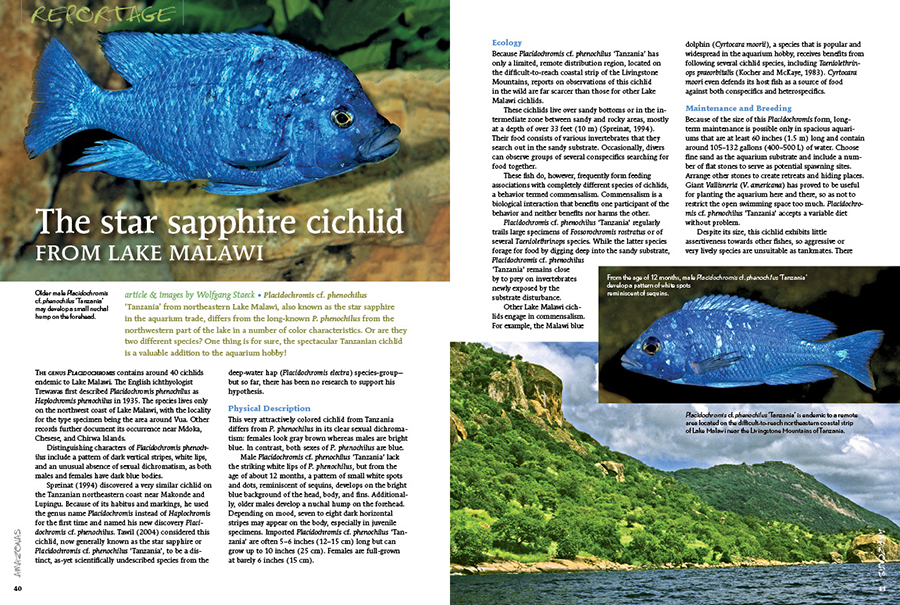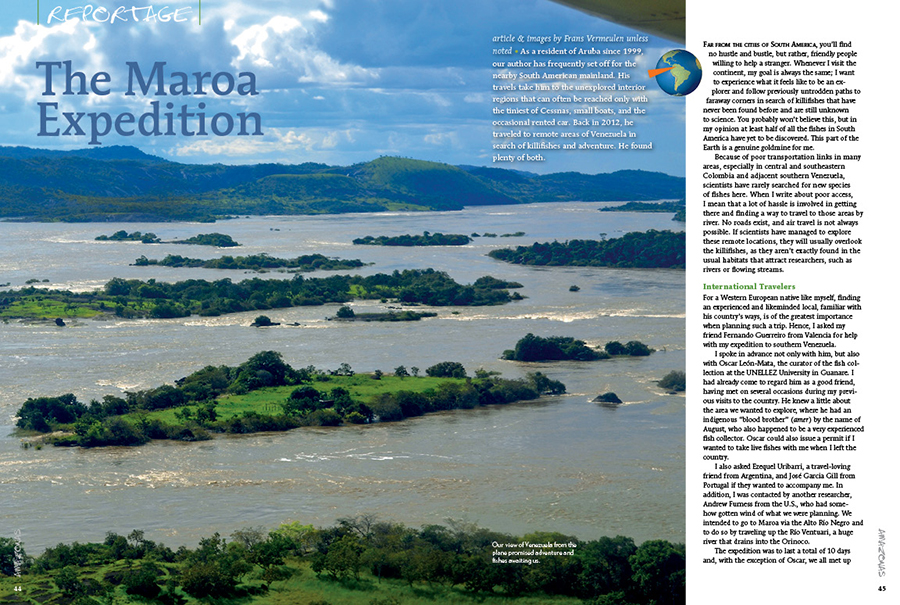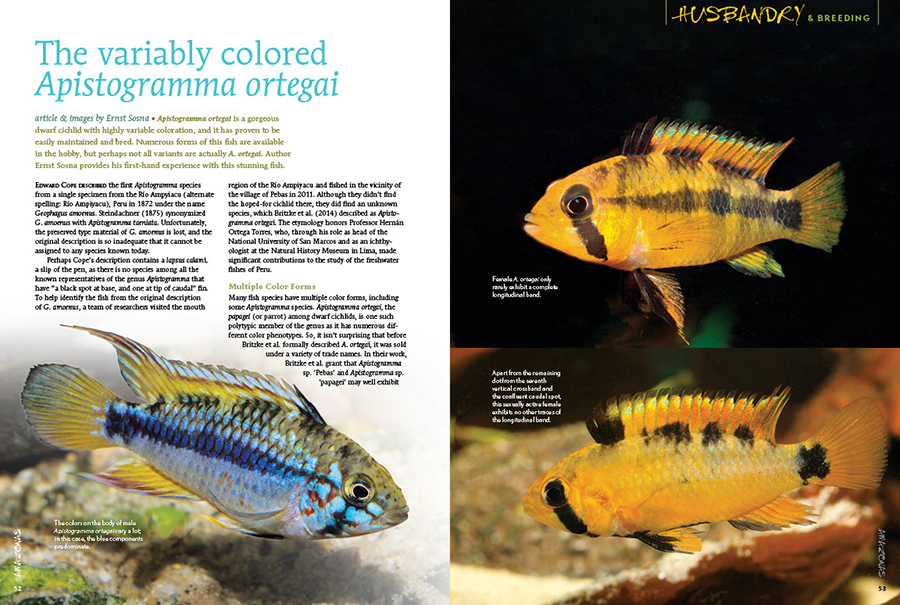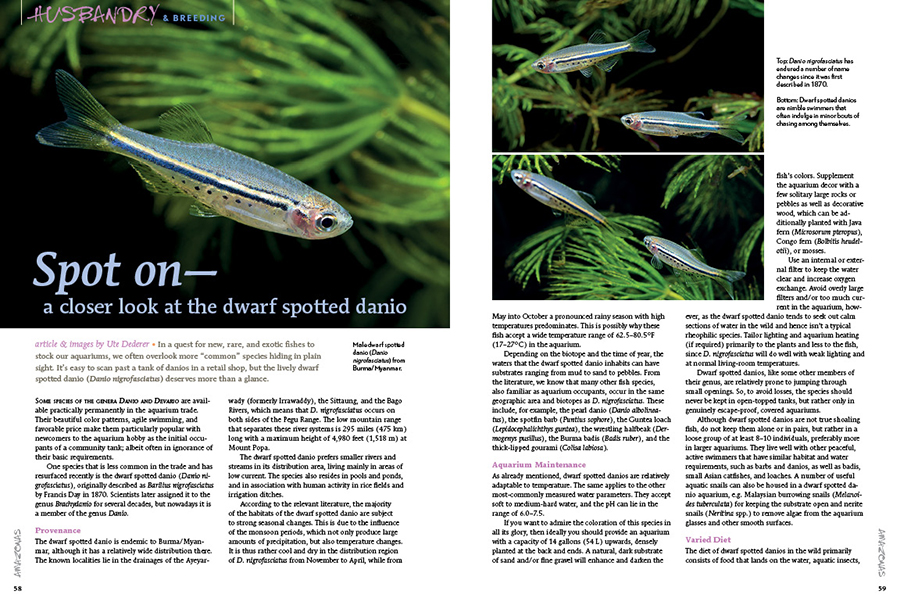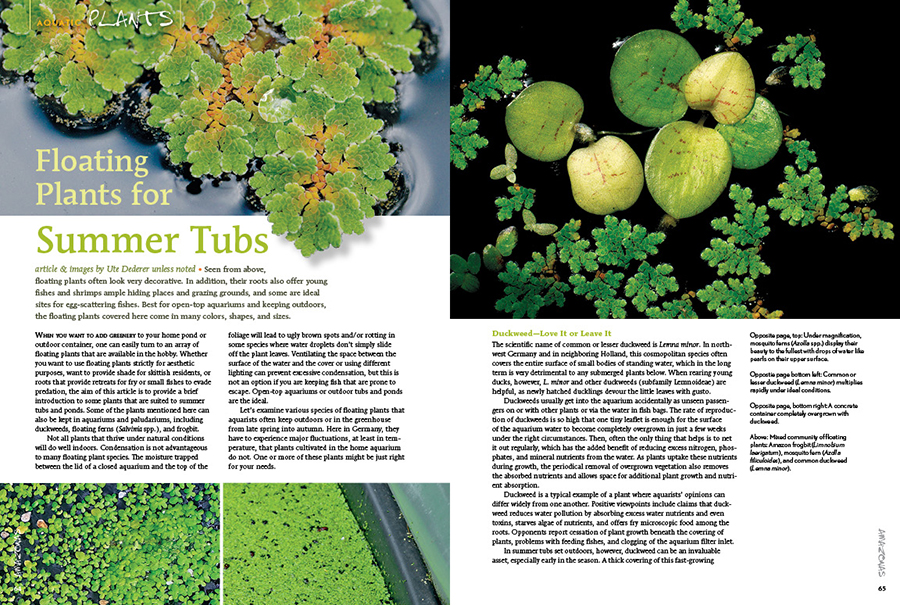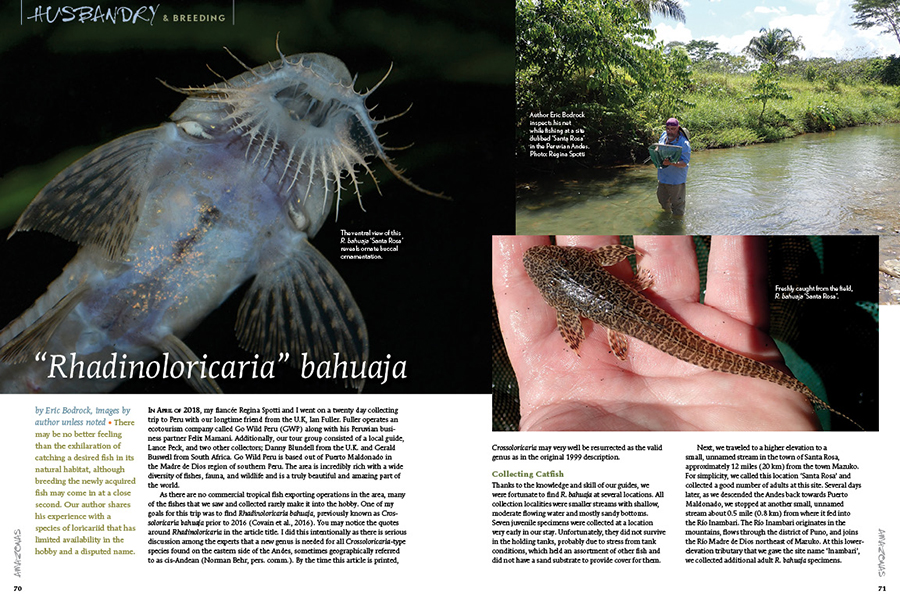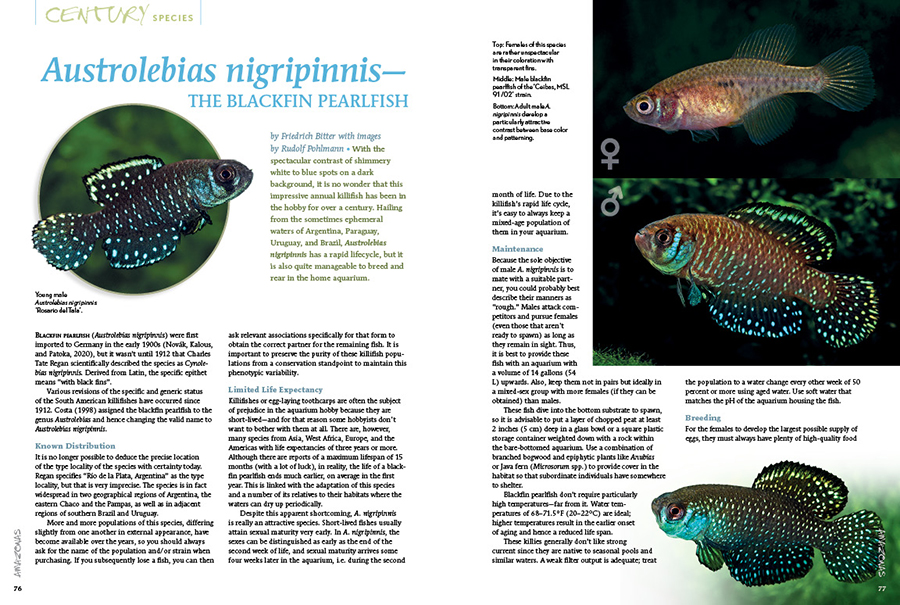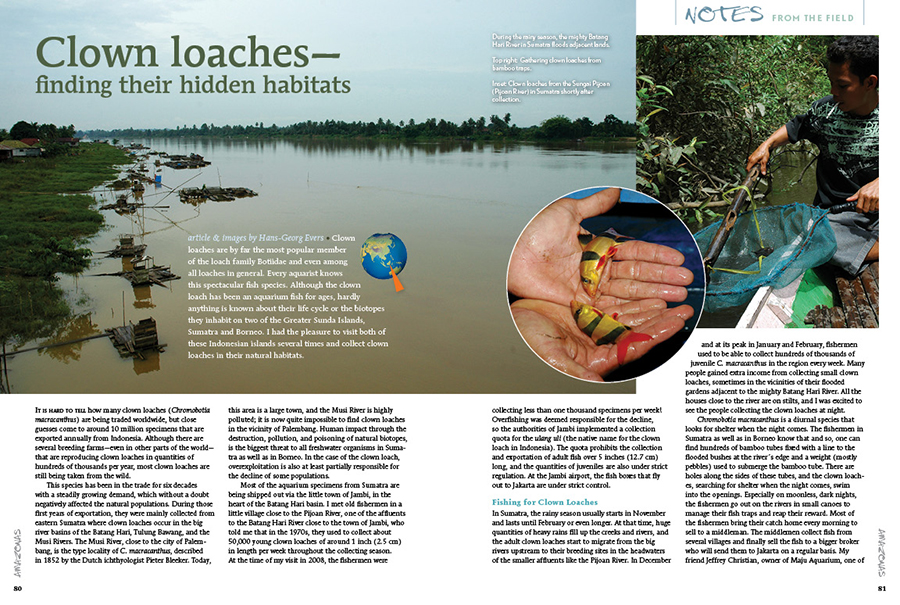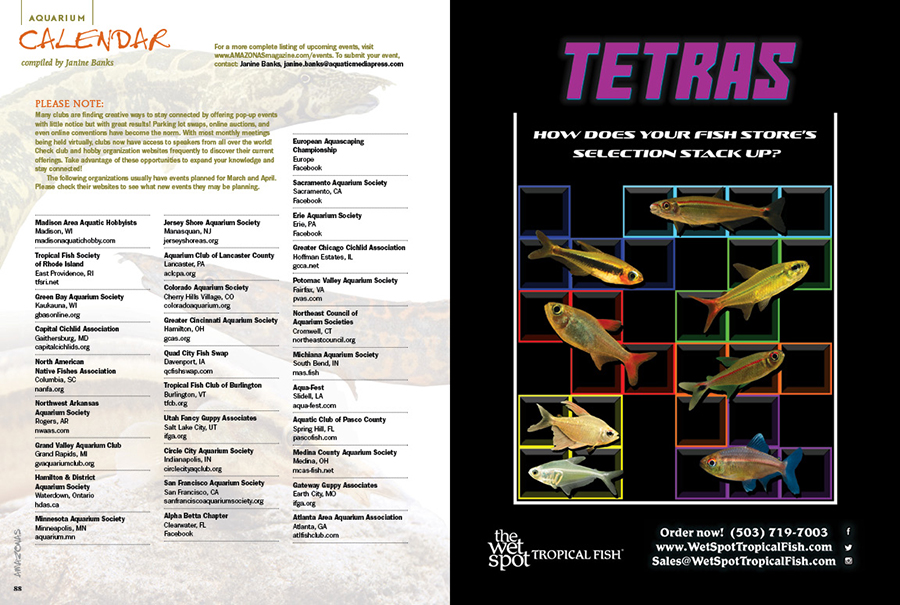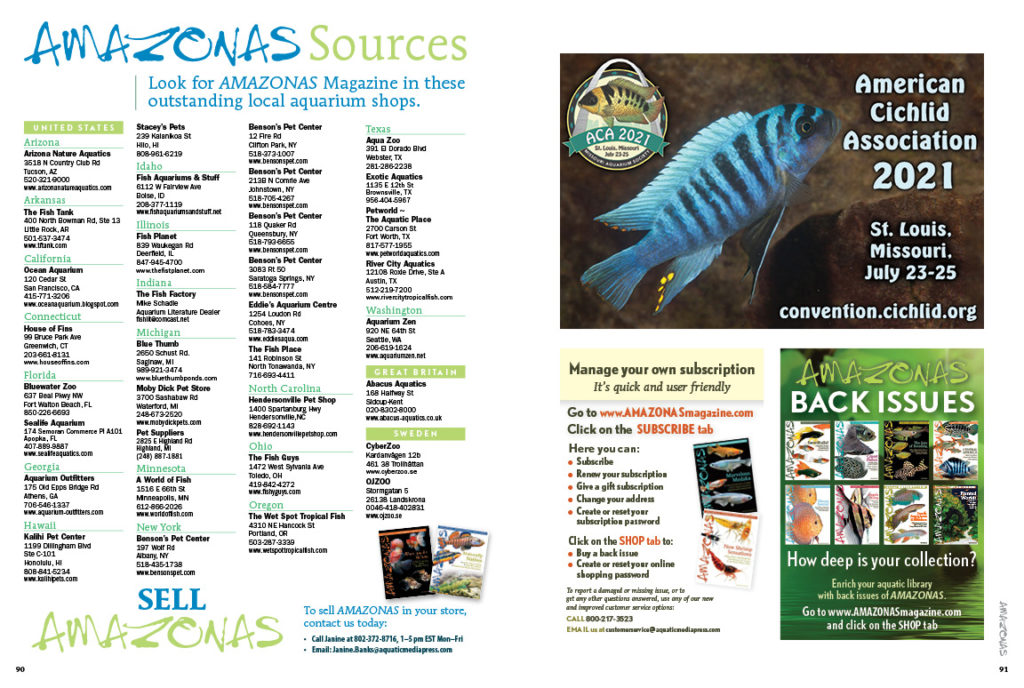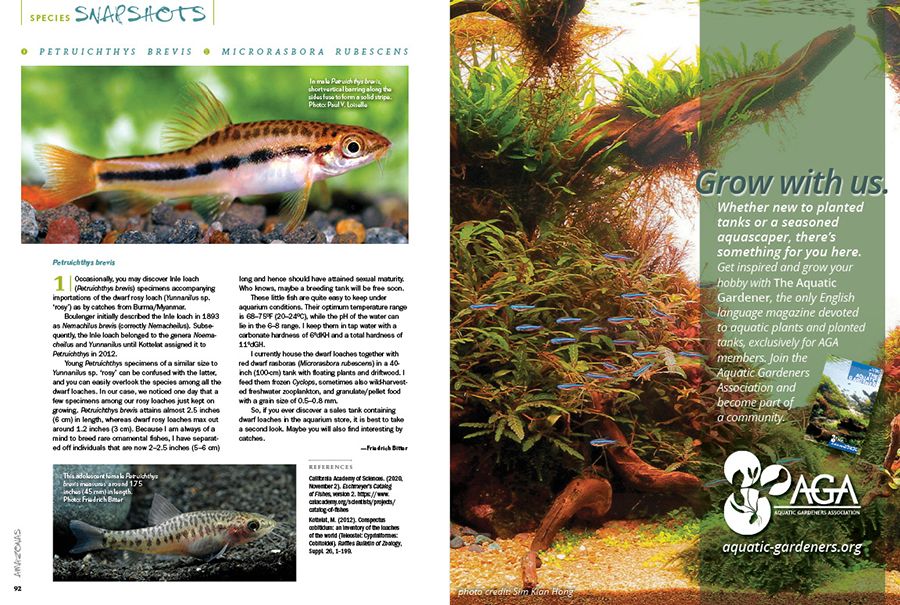 ---
Already a subscriber? ACCESS this issue online starting February 9, 2021!
All AMAZONAS subscribers can log in with their email address and password and read the web-based Digital Edition.
SUBSCRIBE and never miss an issue of AMAZONAS. Paid subscribers receive the classic Print Edition, as well as Free Access to the Digital Edition.